Welcome to the place designed especially for our donors and supporters – and potential ones too! Our goal is for this to be a one-stop-shop for all things Abiding Care & supporter related.  From why we do what we do, to info on Reception For Life, to making an online donation – you can find it all here! Please know how very thankful we are for you!
Thank you for investing care into our communities!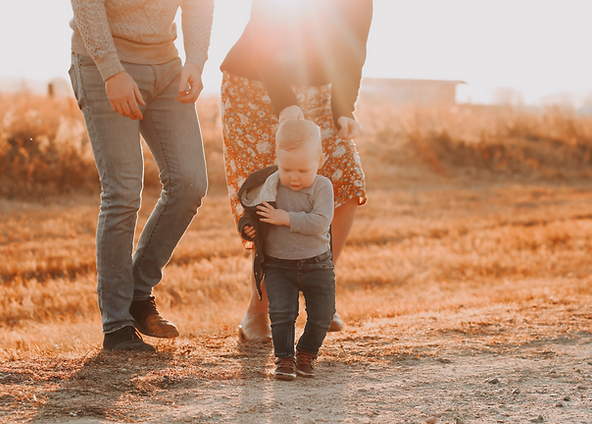 ABOUT US
___________
What is our mission?  Our values?  Get to know who we are, what we do and why we do it.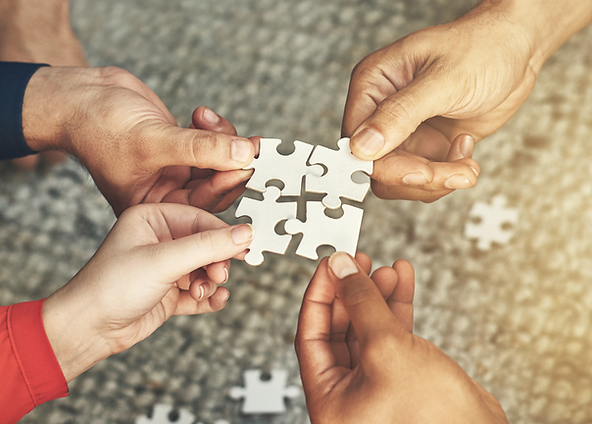 PARTNER WITH US
___________
Want to get involved? Volunteer? Donate? Become a business or org sponsor or purchase a table for the next Together for Life banquet? Want to know how you can be praying for us?