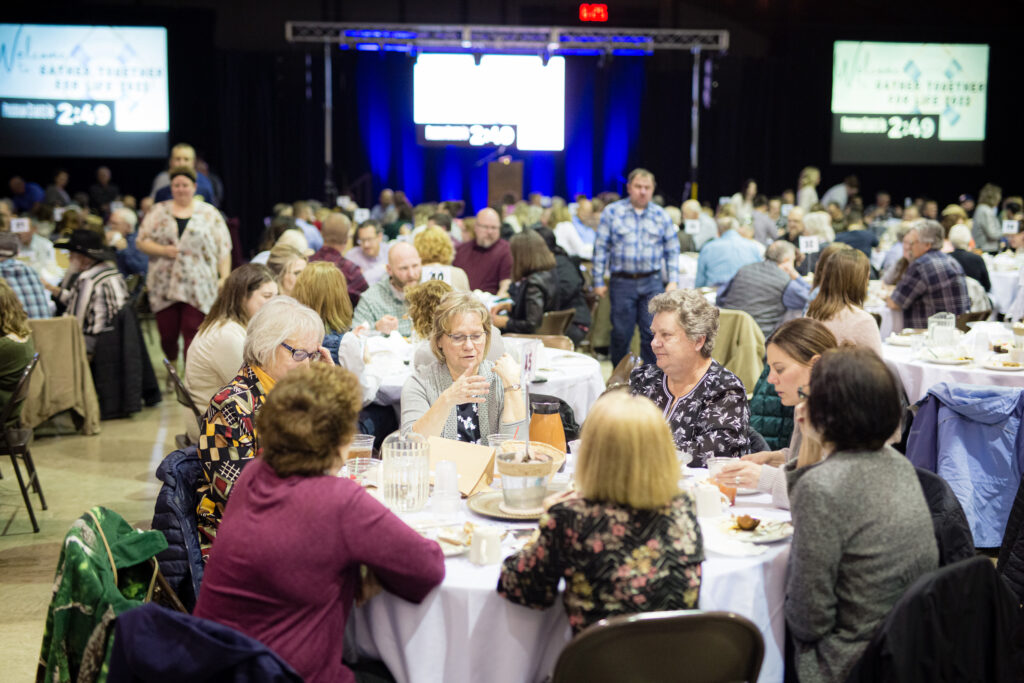 Make your plans now to purchase a table for the event on Thursday, April 25, 2024. Table sales will begin on Monday, February 12, 2024!!! 
We are excited to announce the speaker for 2024's banquet… Steventhen Holland!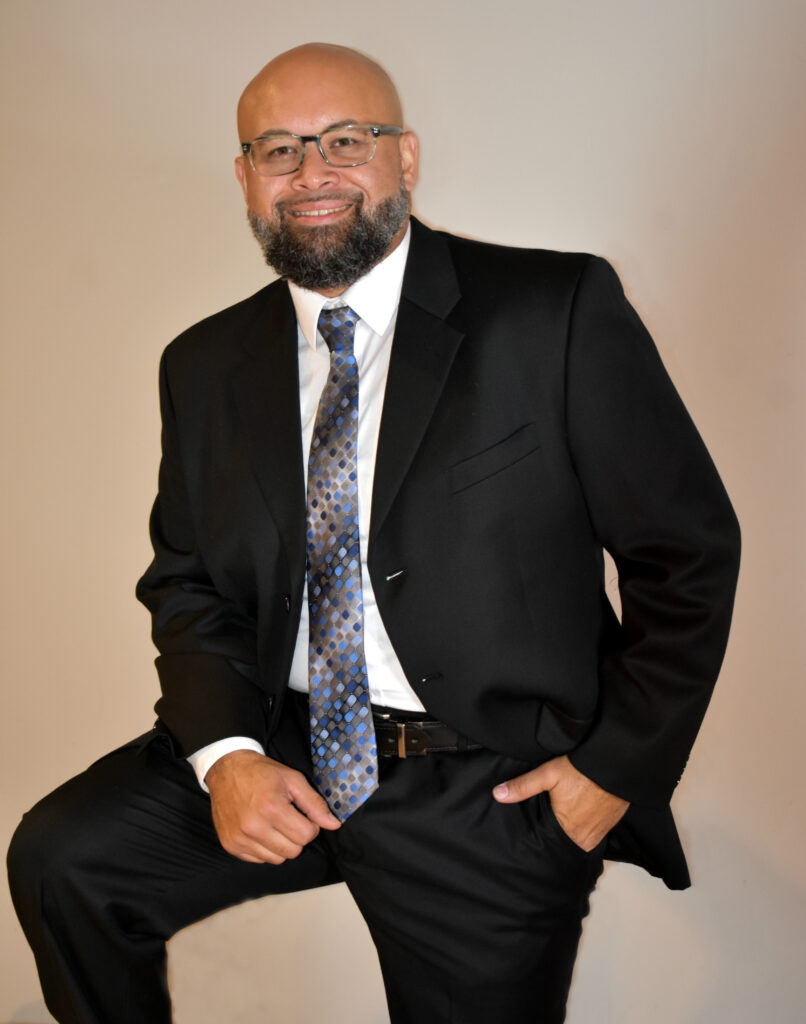 Steventhen Holland is an Author, Recording Artist, passionate Worship Leader, motivational Speaker, national Pro-Life speaker and founder of Broken Not Dead Ministries, a Non-Profit 501(c3)! He currently lives in Alabama, with his wife, Rachel and their three beautiful daughters, Isabella, Eliana, and Kadence.
Steventhen obtained a Bachelor of Arts degree, in Student Ministry, from King University in Bristol, TN in 2005, where he also played baseball.
He is a recording artist that has written, recorded, and released over 20 songs, to date.
He is the author of a book entitled, The Journey: Brokenness to Wholeness, in which he shares his amazing story! His life is the result of the gang-rape of an eighteen-year-old mentally challenged young woman. Incredibly, despite his mother's lack of intellectual ability, homelessness, and a society that was constantly pressuring her to abort him, he survived.  However, his mother couldn't care for him and placed him in foster care, where he was later adopted. He wouldn't be reunited with his birth mother for over twenty-seven years. 
Despite the brokenness he has experienced, he travels the country, sharing his message of HOPE and RESTORATION for the BROKEN built on the Gospel of Jesus Christ! With courageous inspiration, Steventhen has been transformative as a speaker and worship leader at a variety of events and venues around the country for over 20 years.
Come back to this page, as this will be the spot to purchase a table once sales are live! If you would like to be notified once the sales start, please contact us.
A HUGE THANK YOU to the following businesses and organizations for sponsoring 2023's banquet!
Legacy Level Sponsors: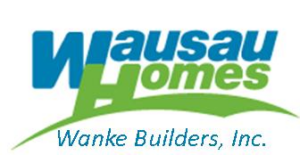 Guardian Level Sponsors: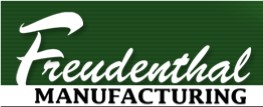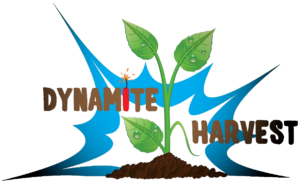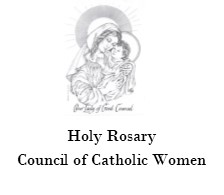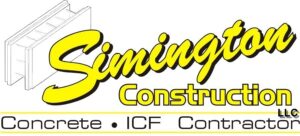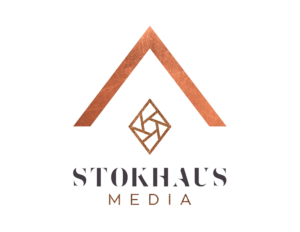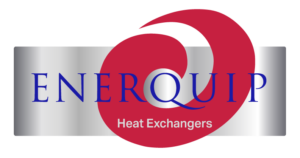 Advocate Level Sponsors: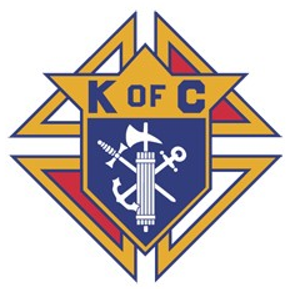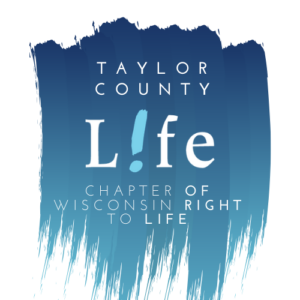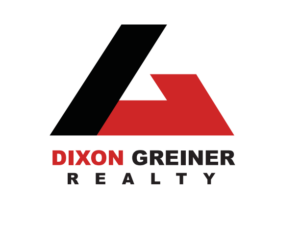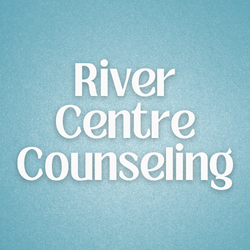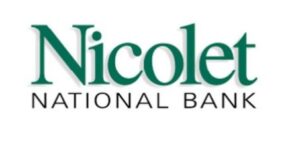 Partner Level Sponsors: