Want to stay up-to-date on Abiding Care events? This is the spot!
Mark Your Calendars!!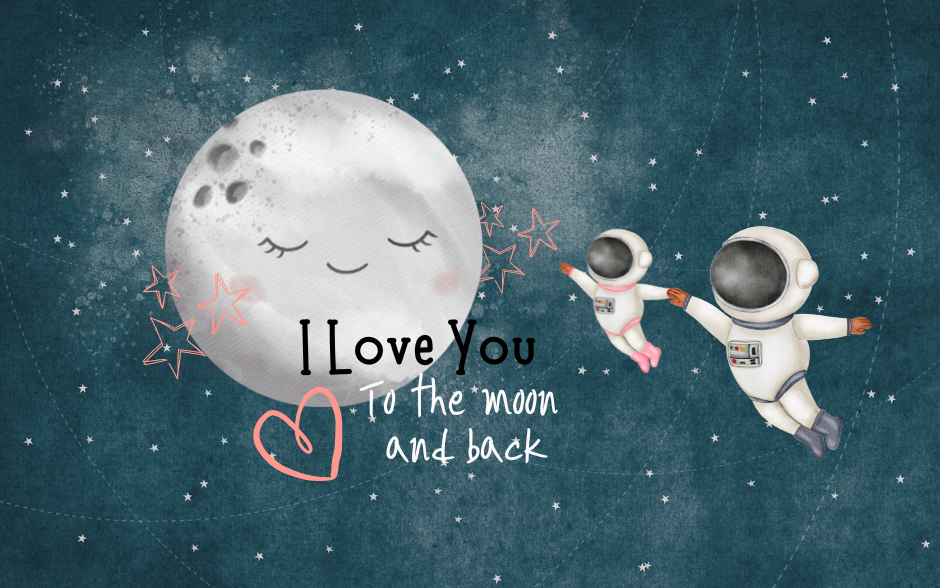 The fourth annual Father Daughter Dance will be held on Saturday, November 4, 2023! Each year we receive great feedback from both dads and daughters, and even the volunteers, on what a special night this is. We promise it will be an out-of-this-world experience! Get all the details and purchase tickets here! Print or download the dance flyer here.
We are excited to announce next year's Gather Together for Life Banquet speaker! We heard from a number of you that as much as you loved Mike, you were ready for someone else – and so that's what we did!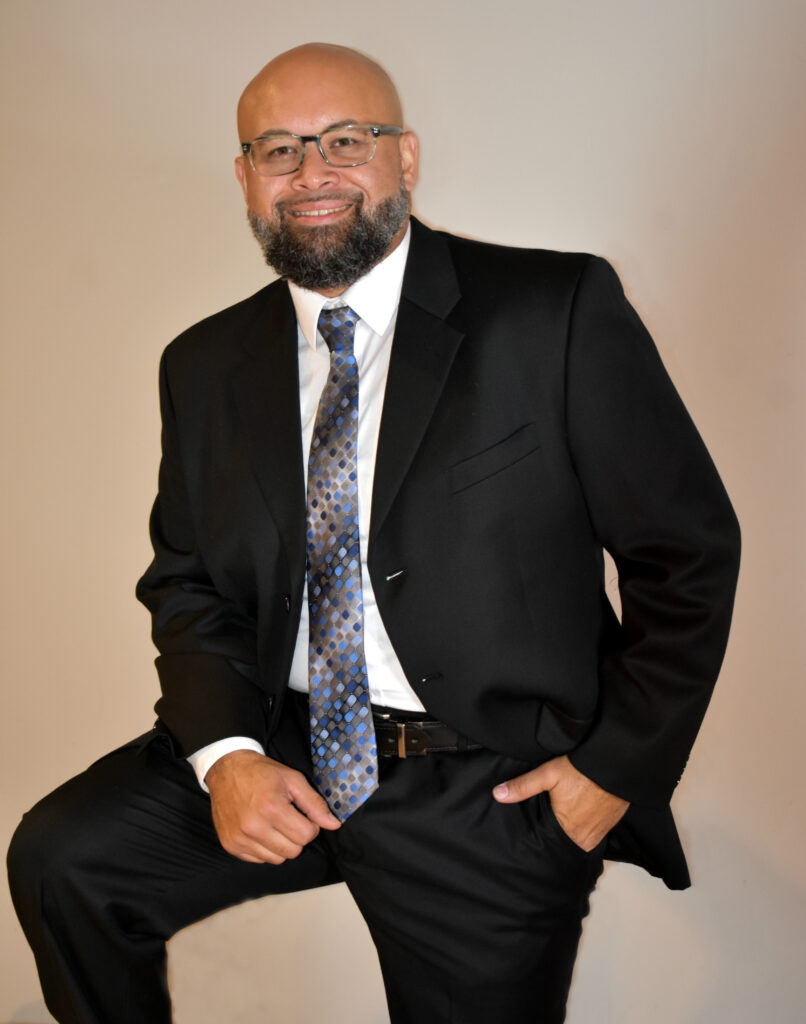 Steventhen Holland has a name and story you won't soon forget. His story reminds us why this work is so vital and why each person matters. He will move you, inspire you and make you glad you came! Mark your calendar now for Thursday, April 25, 2024. Table sales will begin on Monday, February 12, 2024 and will be available through our Banquet – Tickets page!