Employment & Volunteer Opportunities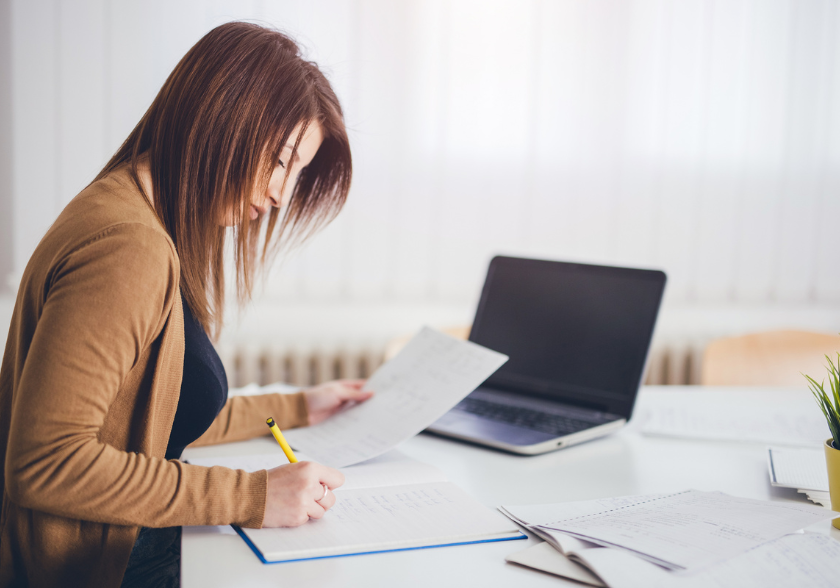 The Clinic Manager oversees the provision of patient care and medical services operations and performs patient care when needed, under the license and direction of the Medical Director and the direction of the Executive Director. The goal of this position is to make sure our staff is following best practices and beyond and is in compliance with all state regulations and affiliation requirements, providing our patients with the best care possible. 
Days & Hours:  2 days per week.  We offer medical services currently on Tuesdays and Thursdays. 
Minimum Requirements: An associates in Nursing and a valid Wisconsin RN license in good standing. Must sign on to our Mission & Vision Statements and Statement of Faith.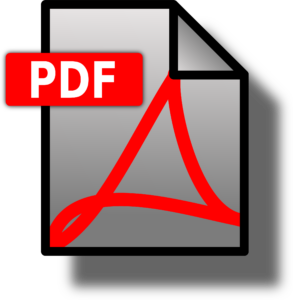 Click on the PDF icon to read the job description.  Training is provided.
The following positions are unpaid. Please go here for a volunteer application or contact the center at 715-748-1235.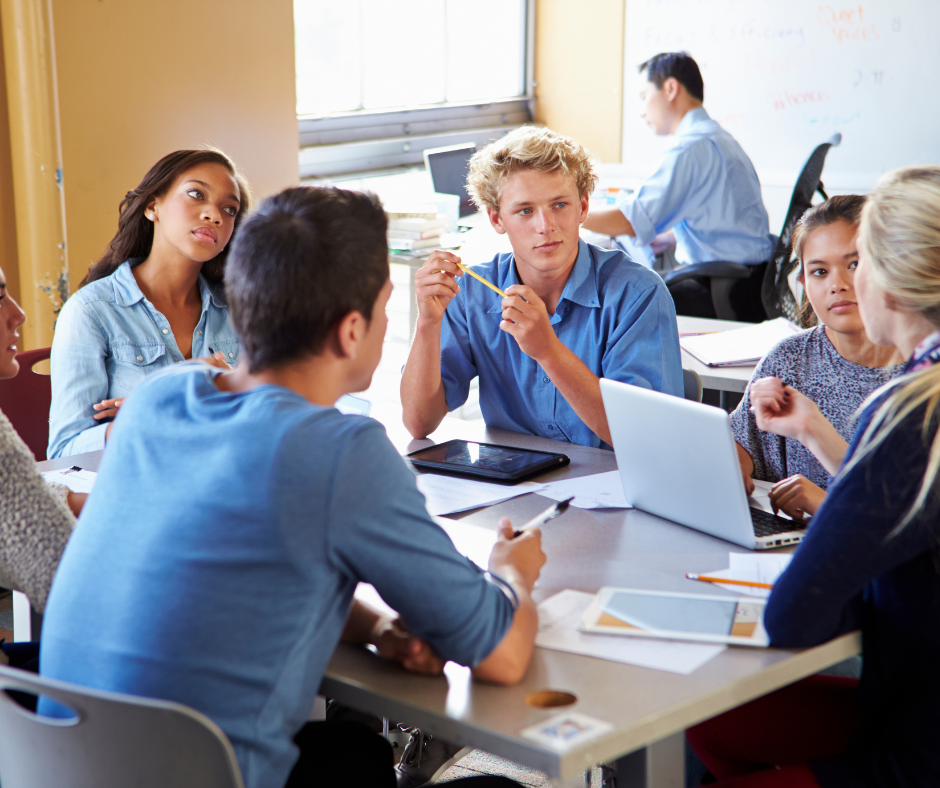 Healthy U Volunteers
We are currently looking for volunteers to help with our Healthy U program for the 2023-24 school year.
We are currently in Abbotsford Middle and Highschool, Gilman MS and HS, Phillips MS, Owen MS and HS and Medford Alternative HS. We are also in a variety of youth groups, CCD classes and parochial schools. We would love to have people from each of these communities, but it isn't required. If you are not from that community, you would just have to be willing to drive to meet at our center.
Volunteers will be a 'second' person to help the coordinator of the program. It would involve things like handing out and collecting papers, handing out goody bags to the students, or whatever else the coordinator needs help with. For the right individuals, there may be the opportunity to help present some of the non-medical info, but that is not a requirement.
What is required? Volunteers would need to be available during the school day, usually about an hour at a time. You would need to in align with our belief in optimal sexual health (delaying sex until marriage) and be able to sign our statement of faith – and, of course, love teens and desire God's best for them!
We will be holding a training sometime in August. If you would be interested in possibly helping, please contact Dorly (healthyu@abidingcarecenter.org).
Thank you for your prayerful consideration!!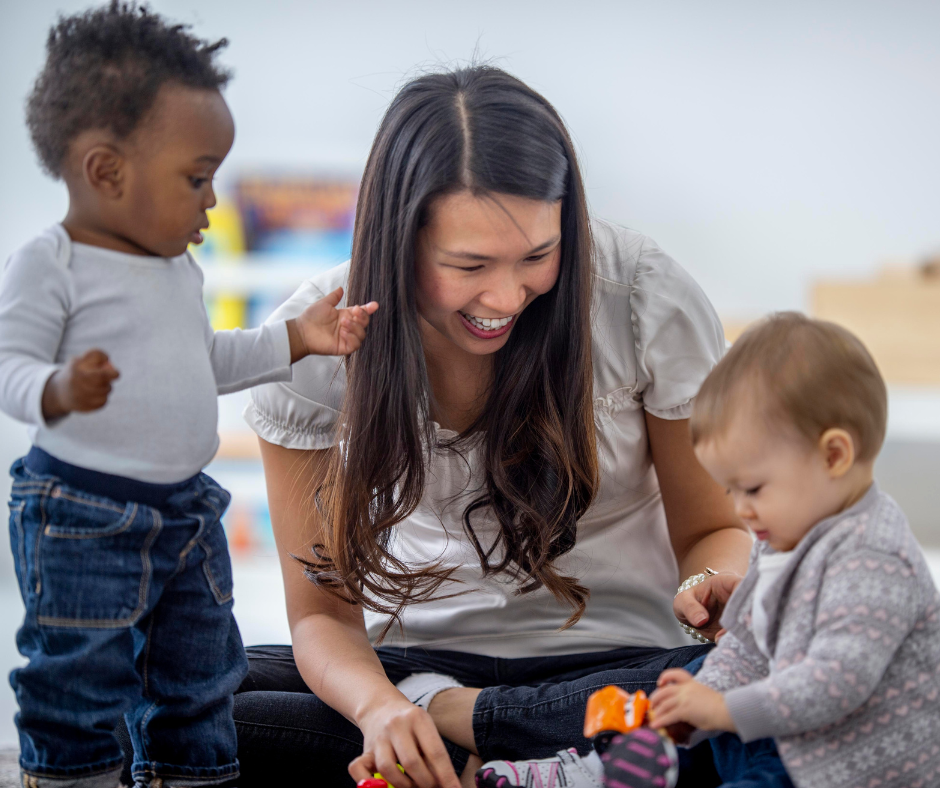 Volunteer Childcare

We are in need of more volunteers willing to watch the children of clients in the play area while our clients take classes. Having someone to watch the children is a blessing, as it helps the clients better focus on what they are learning. Classes are typically once/week for one hour. If this time commitment works for you and you would enjoy being a blessing to our parents in this way, please contact us or complete a volunteer application.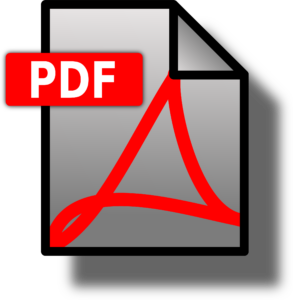 Click the PDF icon to read the job description.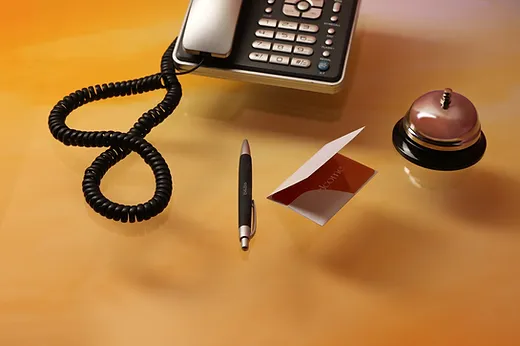 Volunteer Receptionist (Fill-In Position)
We are seeking a friendly individual to fill in when needed greeting clients and answering the phone, which is considered a hotline. The ability to stay calm under pressure is a must, as this position will be answering a variety of calls. In down time, this position will complete various office duties as needed.

Hours: Monday, Tuesday and Thursday 11:00 am - 5:00 pm as needed only

Minimum Requirements: Computer skills, friendly personality, ability to stay calm under pressure, ability to work well with a variety of personalities.

Training will be provided and the person considered will be put in the position once they are comfortable.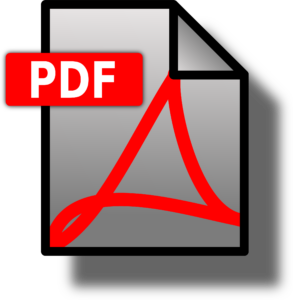 Click the PDF icon to read the job description.
Please go here for an application for the volunteer positions above or contact the center at 715-748-1235 with questions.