EMPLOYMENT & VOLUNTEER OPPORTUNITIES
Volunteer Positions
The following positions are unpaid. Please go here for an application.
Volunteer Nurse Assistant
​Calling retired nurses!
If you are a nurse that has retired recently (in the last 5 years or so) but would like to still use those skills in a flexible and less demanding environment, we would love to speak to you!
​This is an opportunity for former RNs to come alongside our nurses and free them up to serve our clients better.  There is very little technology requirements in this position.  No need to learn ultrasound or complicated software.  The schedule is very flexible.  The tasks are simple, but what we are looking for is people with the right heart for our clients and work.
​Days & Hours:  2 days per month minimum.  We offer medical services currently on Tuesdays and Thursdays.
​Minimum Requirements: An associates in Nursing and a valid Wisconsin RN license in good standing.
​Click on the pdf icon to read the job description.  Training is provided.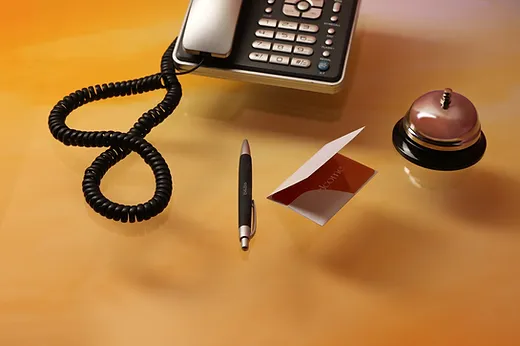 Volunteer Receptionist – Fill-In Position
Days & Hours: Monday, Tuesday and Thursday 11:00 am – 5:00 pm as needed only
Minimum Requirements: Computer skills, friendly personality, ability to stay calm under pressure, ability to work well with a variety of personalities.
We are seeking a friendly individual to fill in when needed greeting clients and answering the phone, which is considered a hotline. The ability to stay calm under pressure is a must, as this position will be answering a variety of calls. In down time, this position will complete various office duties as needed.
​Training will be provided and the person considered will be put in the position once they are comfortable.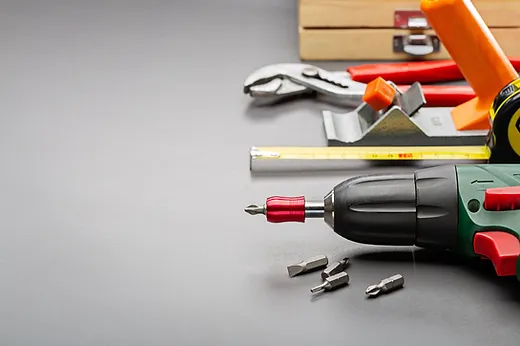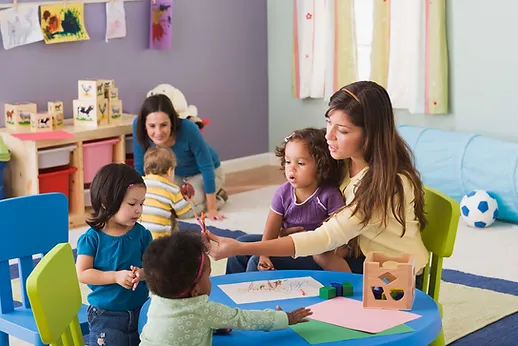 Maintenance
 We are seeking a couple of people to put on our on-call/as-needed maintenance list. We would reach out as we have the need. Duties might including fixing a door handle, touching up paint, etc.

This volunteer position would be flexible (could be early day or evening on days the center is open or anytime on Wednesday or Friday).
Childcare
On occasion clients will bring children to their appointments. At times it would be beneficial to have someone to watch the children so their parents could get the most out of their appointments.

This volunteer position would be an on-call/as-needed position, during center hours.